Here you will find the services we offer.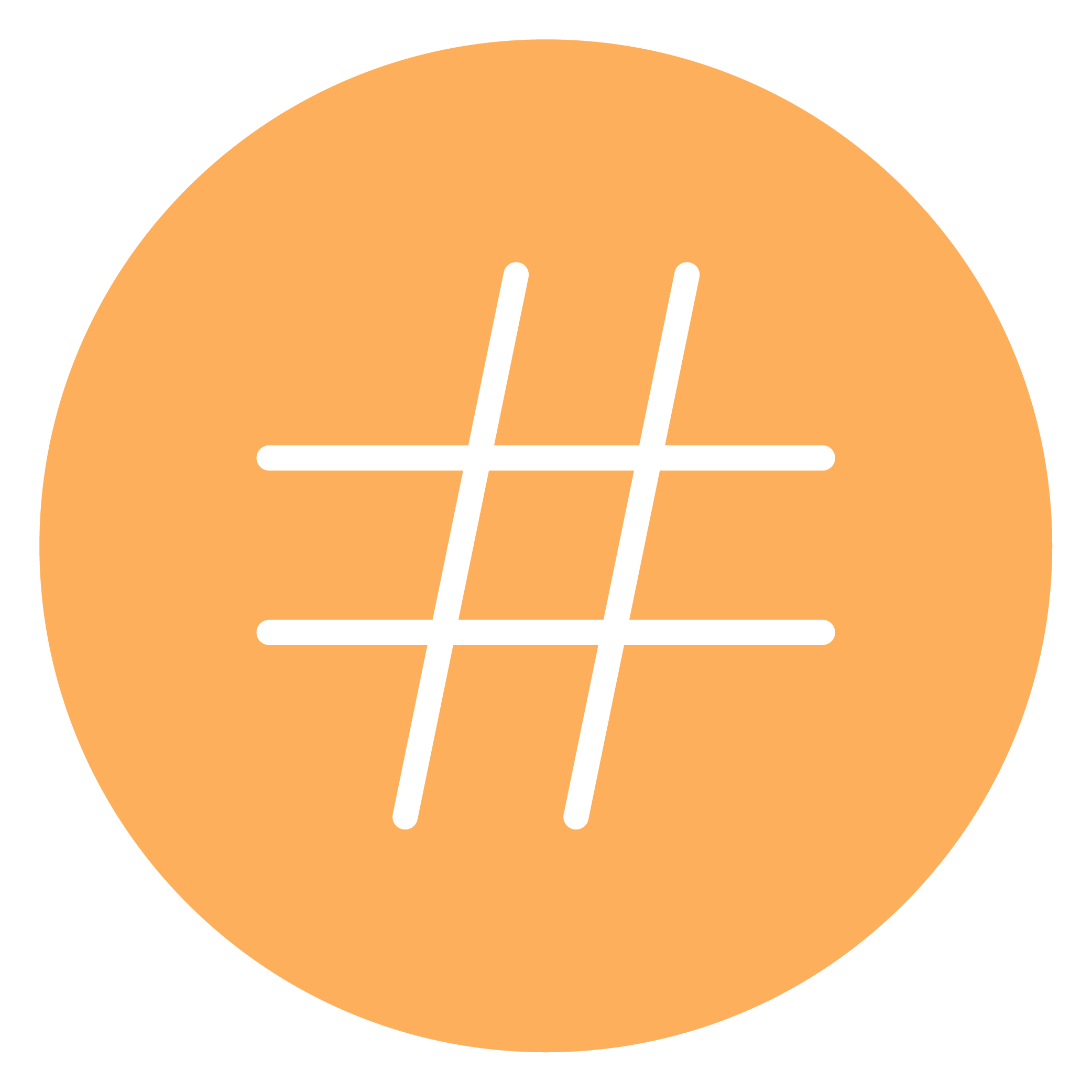 Social Media Plans
With our multidisciplinary team of young professionals, we offer comprehensive services for social media management and strategy.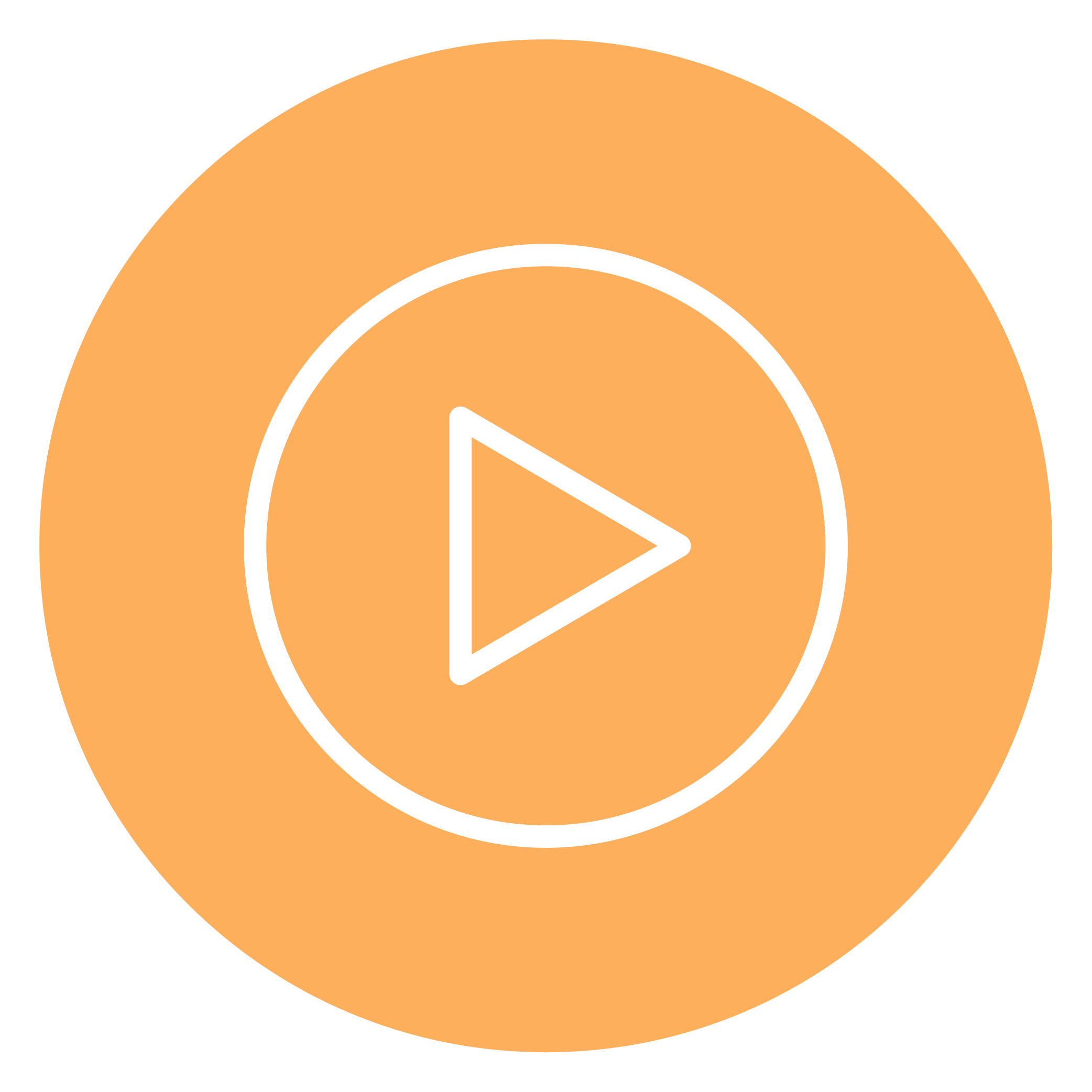 Unique Content
In collaboration with Infinidad Audiovisual, we create engaging and impactful content to stand out in the digital world.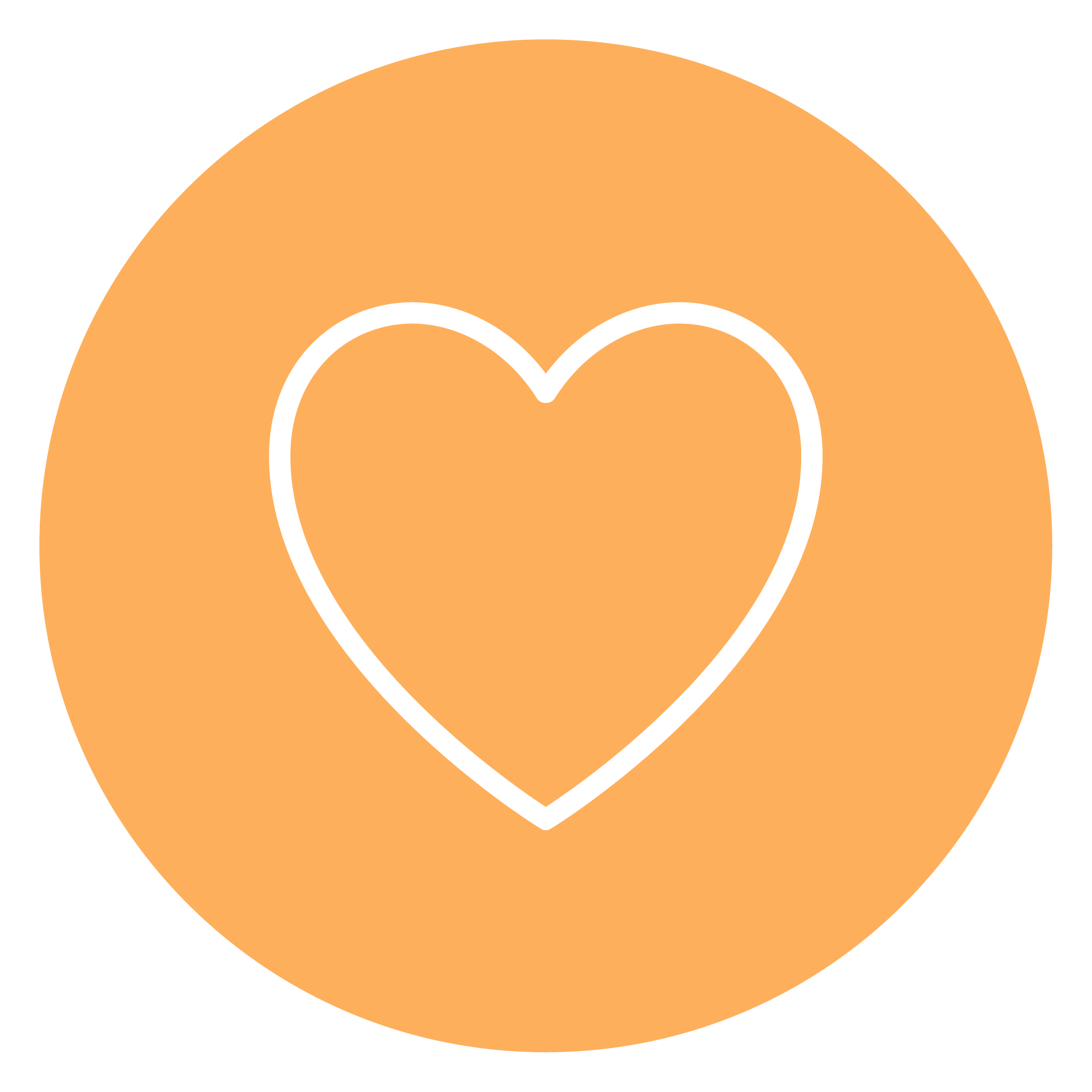 Advertising Campaigns
We plan, manage, and analyze advertising campaigns to achieve concrete goals, always optimizing every penny invested.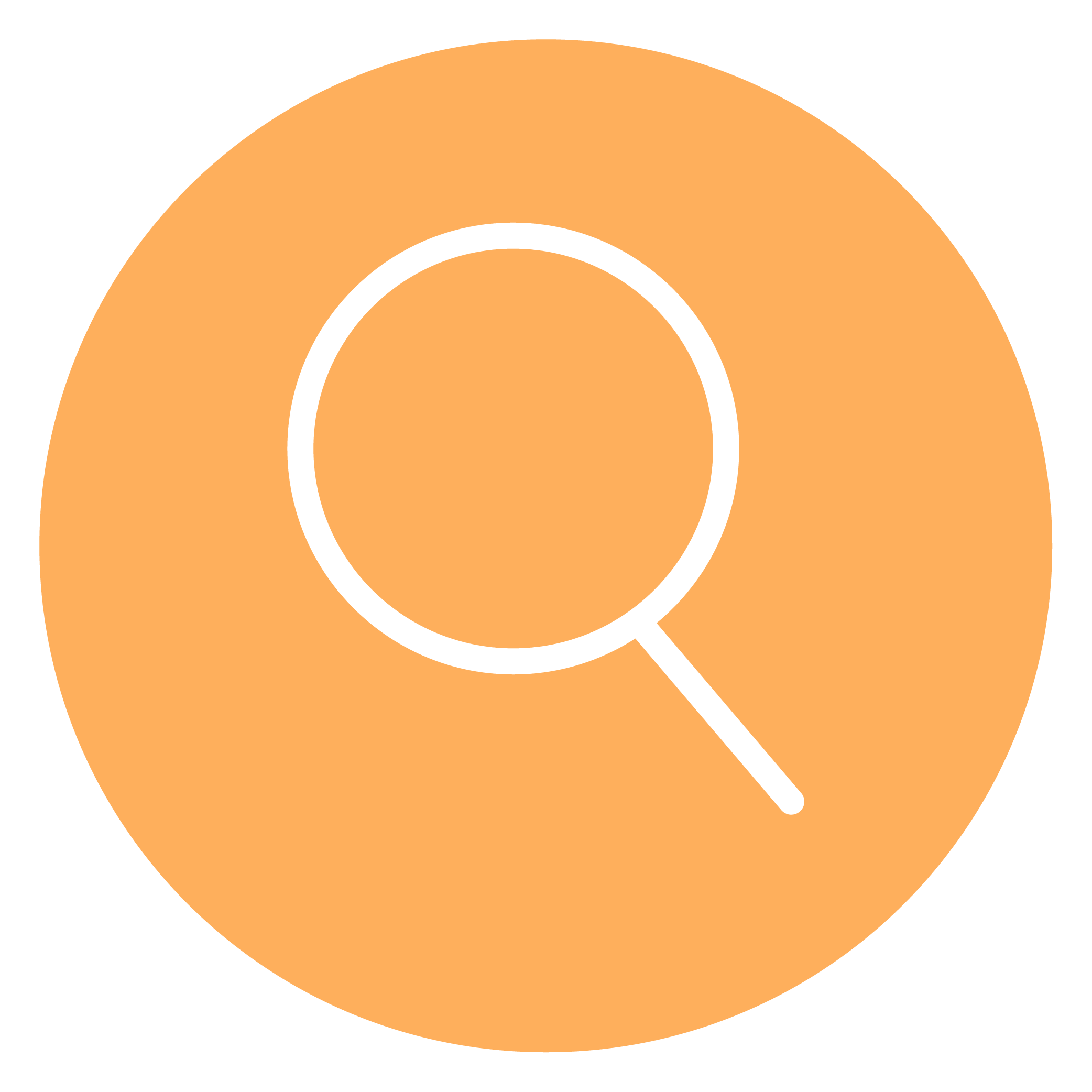 SEO Positioning
Organic positioning on search engines is crucial for a business with a digital presence. If you're not visible, you won't be found.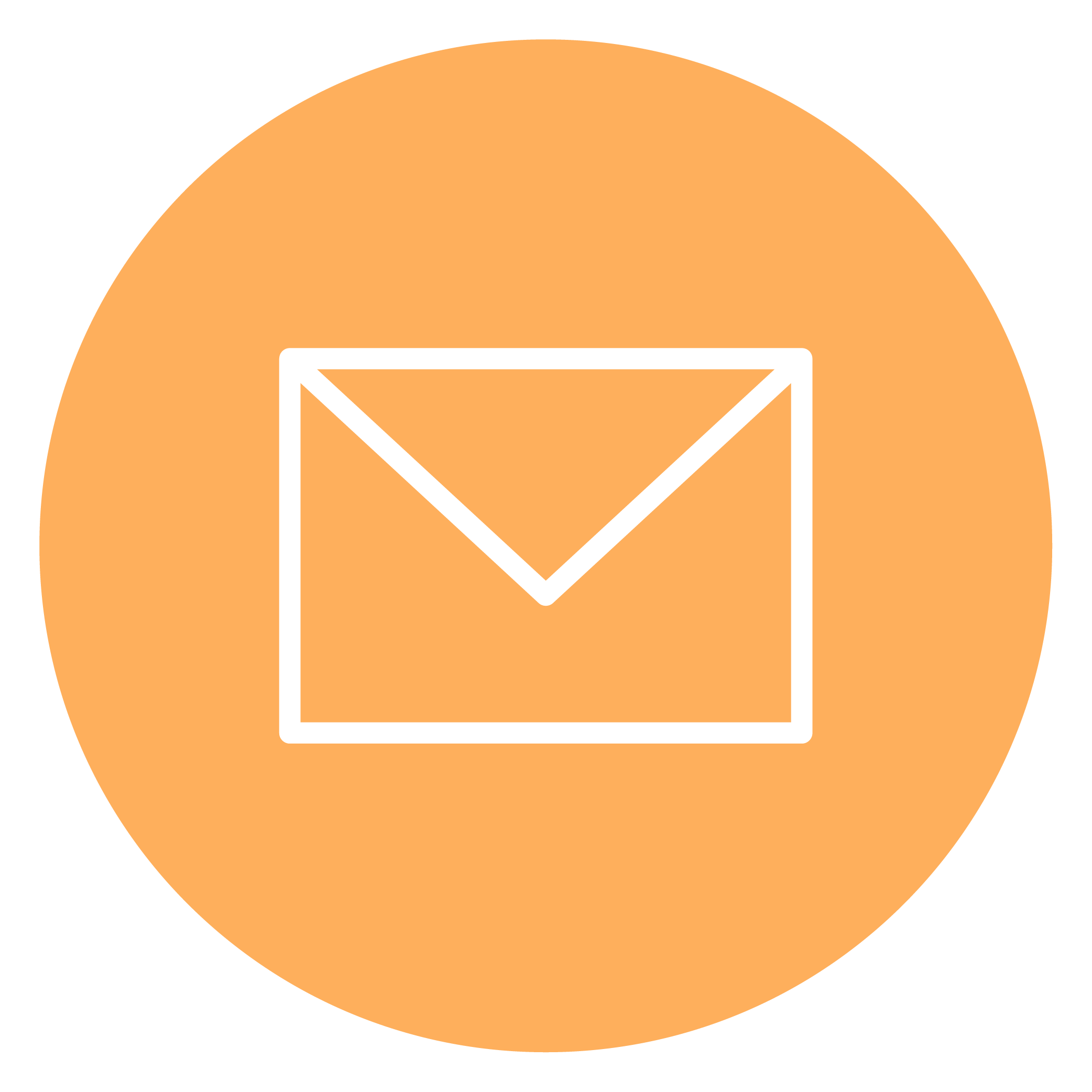 Email Marketing
This service is ideal for remarketing and retargeting, communicating with your clients, or reaching potential customers and fostering loyalty. Email marketing opens doors.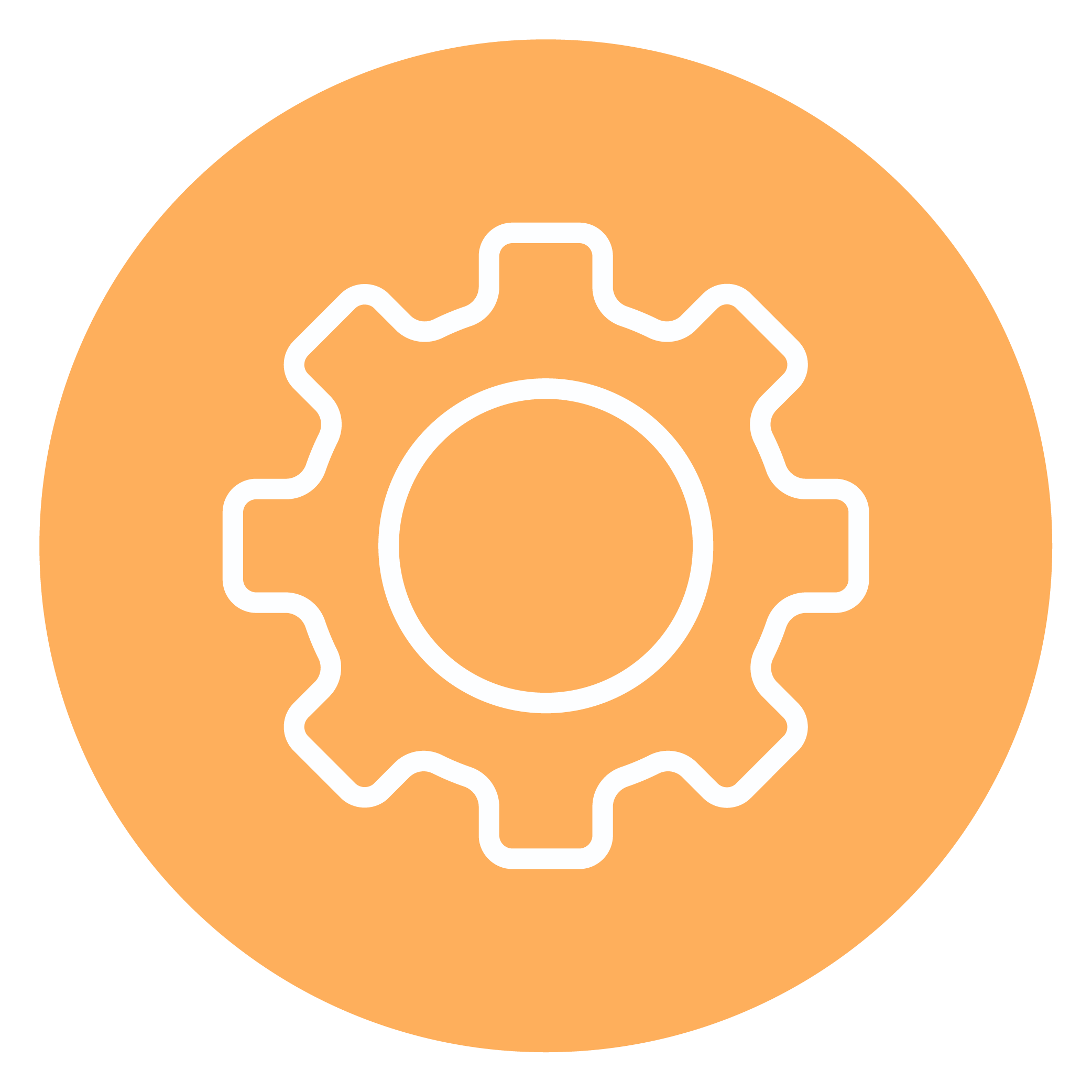 Digital Strategy
We collaboratively develop comprehensive digital communications strategies to differentiate your business from the competition in the virtual world.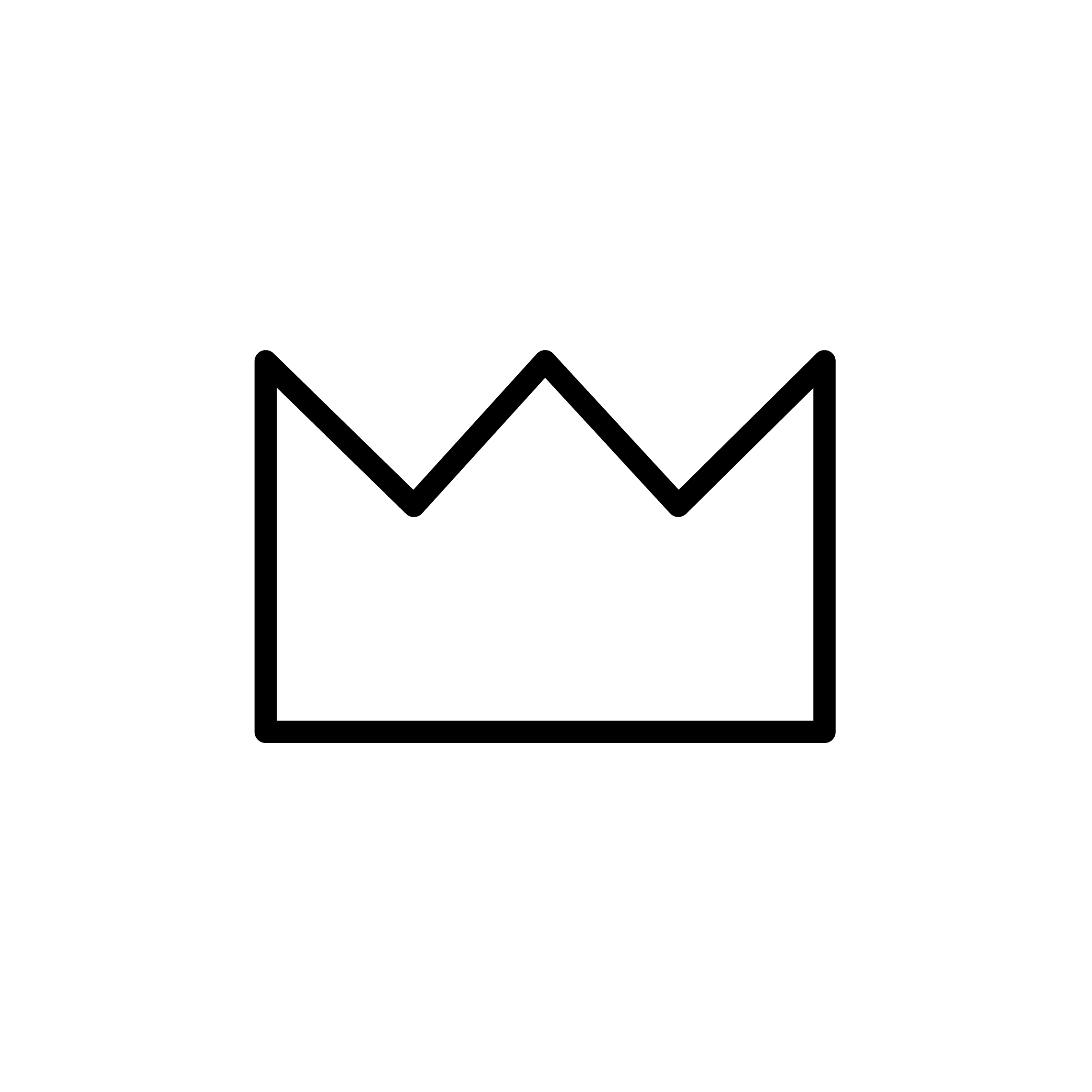 Branding
Branding is one of the most important aspects for companies. How you communicate and present yourself creates the first impression on your clients.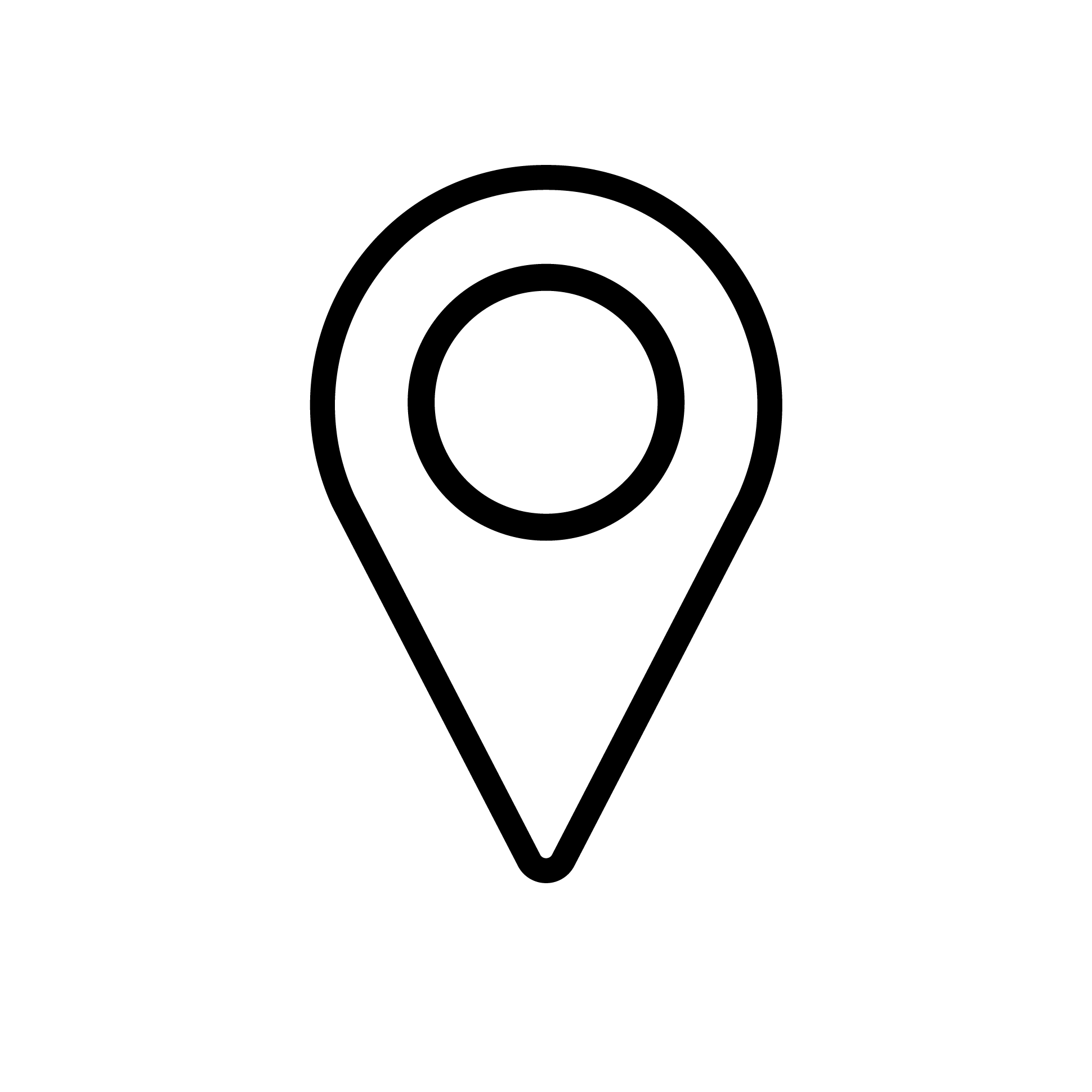 Activations
Brand activations in public spaces or private venues. Collaborating with Infinidad Events, we create innovative actions that make a difference.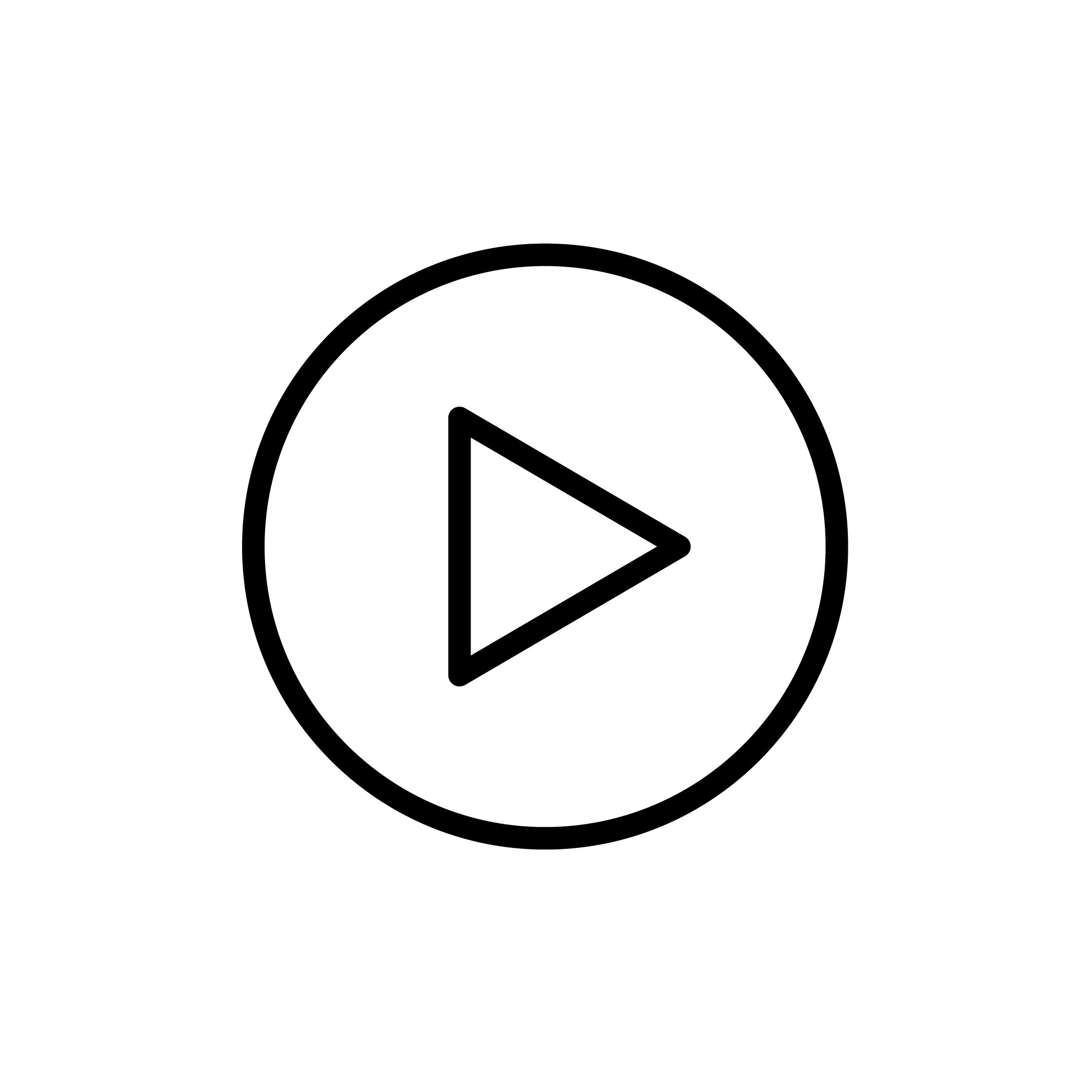 Advertising
In collaboration with Infinidad Audiovisual, we create advertising materials for various existing platforms. Let's stay at the forefront!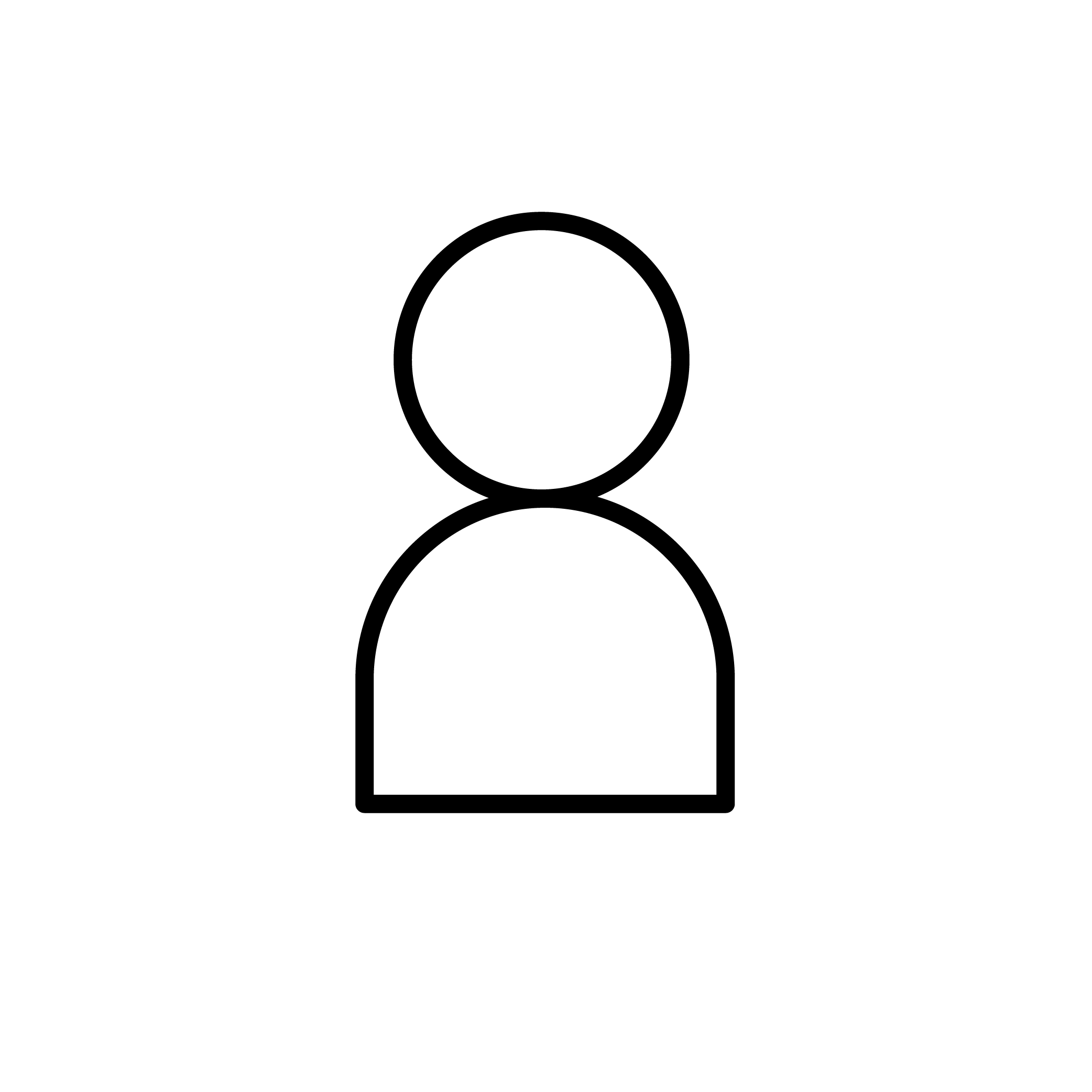 Creativity
With our creative team, we propose comprehensive advertising campaigns where innovation is the essence and makes a difference.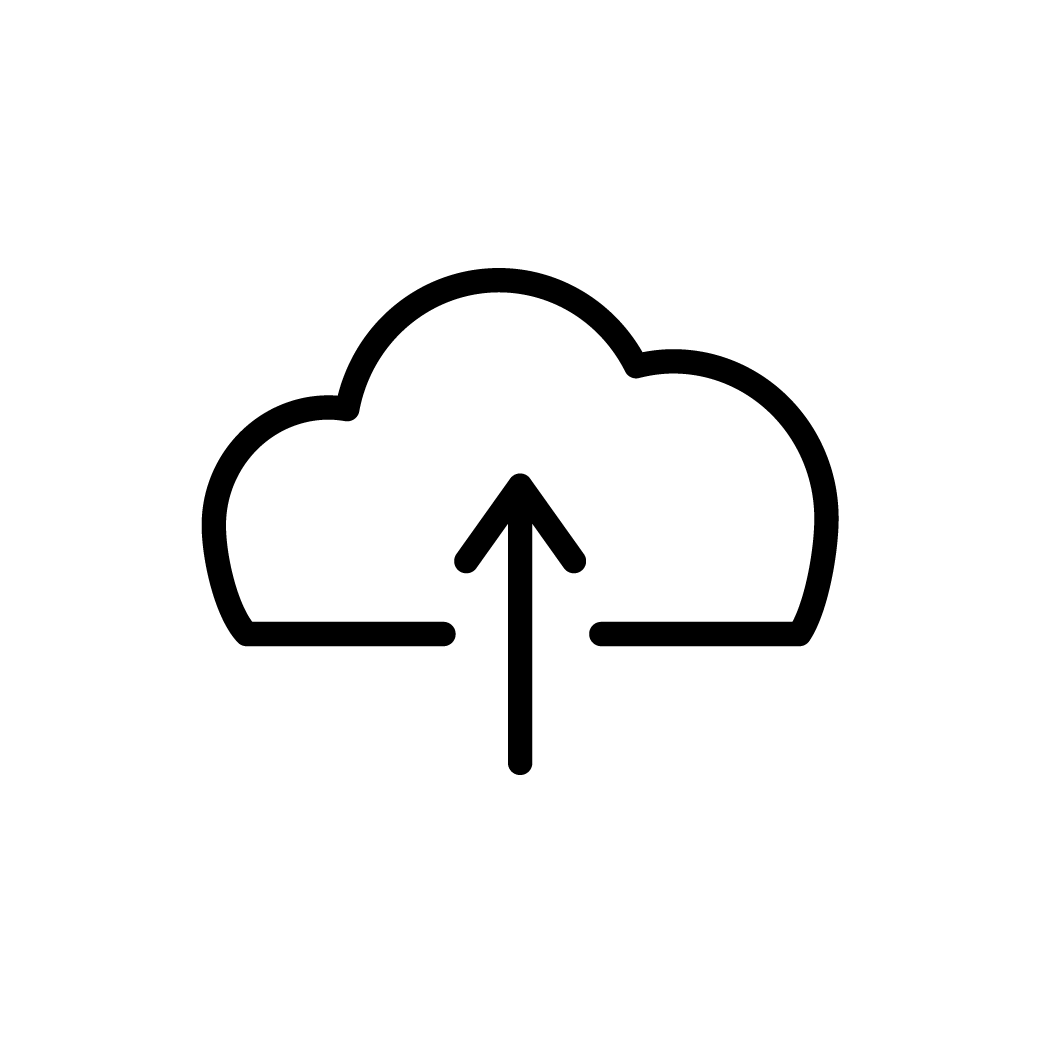 4.0 Experiences
We create immersive experiences with augmented reality, virtual reality, and other technologies. All areas collaborate: Audiovisual, Development, Marketing, and Events.
OUR SERVICES IN 25 SECONDS
How is a Social Media Plan composed?
Interested in our plans? Unfortunately, we don't have any.We work 100% with tailored plans that we craft depending on your business needs.
We are the digital marketing agency you're looking for.
These individuals will help your company grow.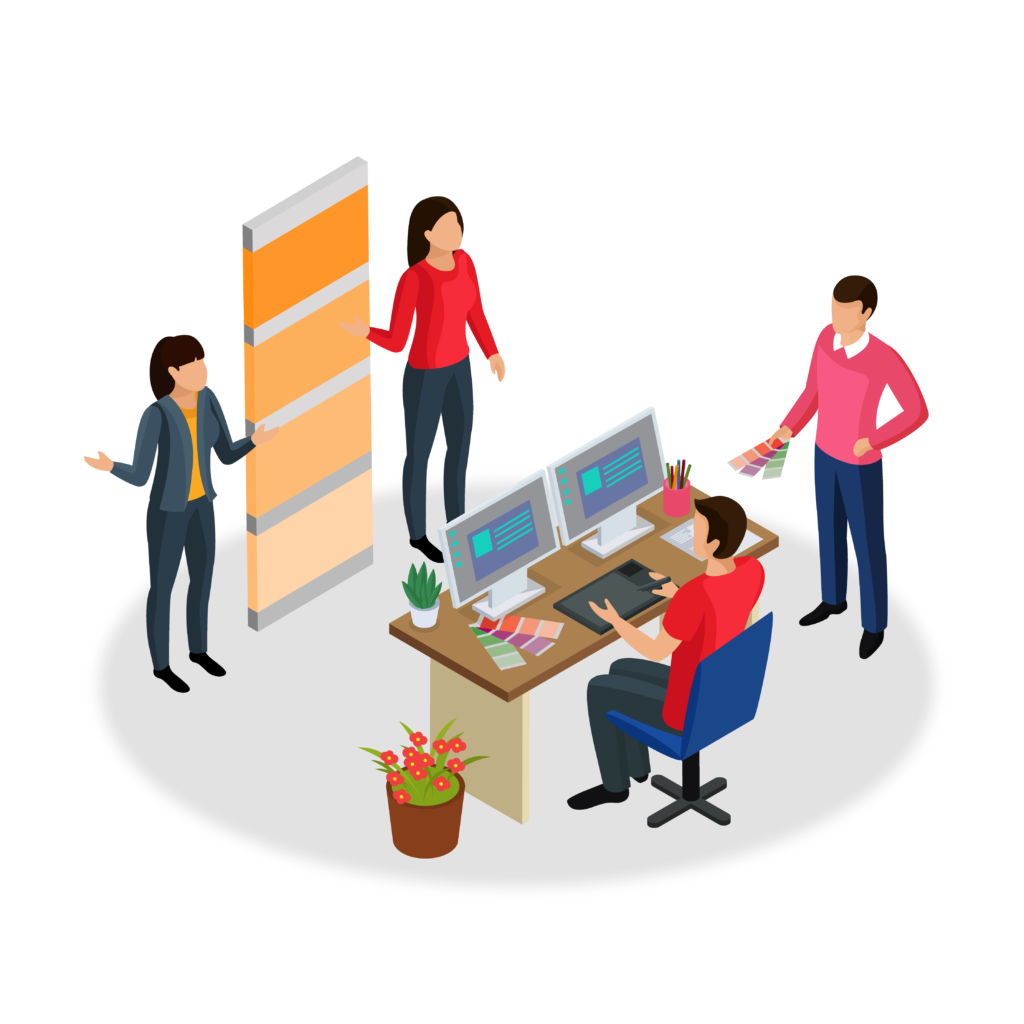 Discover the business units of INFINIDAD®.
These business units complement each other to offer comprehensive communication services.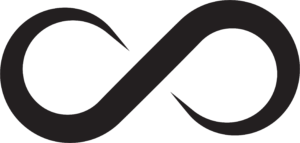 Contact us, and we'll prepare a proposal with a quote to start working together!