READY TO INCREASE YOUR SALES?
If you're doing well, we're doing well. Let's grow together!

Our mission and objective are to generate added value as a marketing agency for our clients, whom we see as partners. We aim to increase their revenue because if they succeed, we succeed. That's our philosophy: win-win.
OUR SERVICES IN 25 SECONDS
We are the digital marketing agency you're looking for.
These individuals will help your company grow.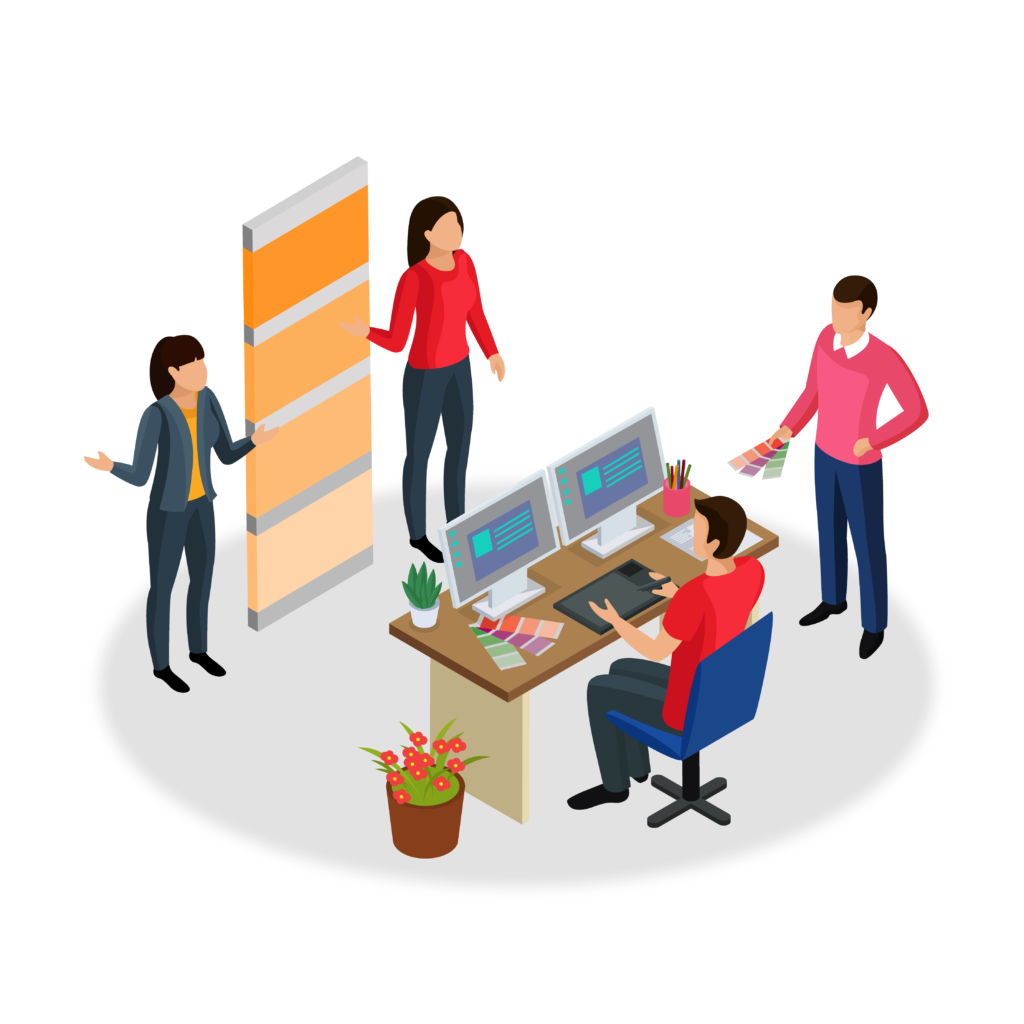 Interested in our plans? Unfortunately, we don't have any. We work 100% with tailored plans that we craft depending on your business needs.
Conocé las unidades de negocio de INFINIDAD®
Estas unidades de negocio se complementan para ofrecer servicios integrales de comunicación.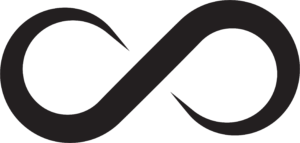 Discover the business units of INFINIDAD®
These business units complement each other to offer comprehensive communication services.
Contact us, and we'll prepare a proposal with a quote to start working together!
Opinión de nuestros clientes
Cuando elegís quién te acompañe en este camino de comunicar lo que hacés, elegir a Infinidad es una gran decisión. Son profesionales presentes, se ponen la camiseta y son una gran catarata de ideas. Para mí fue una gran experiencia. Encontrar sensibilidad en una actividad comercial sin perder de vista el objetivo, hoy es un gran valor. Estoy segura de que estar con ellos es encontrar soluciones para dar un paso más . Los respeto y recomiendo.
Estamos recibiendo más comentarios para compartir la opinión de nuestros clientes!